The Chinese workers who Tesla CEO Elon Musk praised last year for working mandatory 12-hour shifts during the COVID-19 lockdowns are taking to social media in an appeal to Tesla, which has reportedly reduced performance bonuses for an unrelated safety incident at the Gigafactory in Shanghai. These are the same Tesla workers who went above and beyond to burn the "3am oil," in Musk's own words, and they are now upset over the bonus cuts, according to Reuters.

Tesla's Big Discounts Worked, Sort Of
In case you missed it:
The Chinese Tesla workers were told their quarterly bonuses had been cut by about ¥2,000, or $291 at current exchange rates. These workers make an average of ¥110,000-120,000, or $15,995-17,448, per year at the Gigafactory in Shanghai, which has ramped up production in the last few months in order to meet Tesla's production quotas.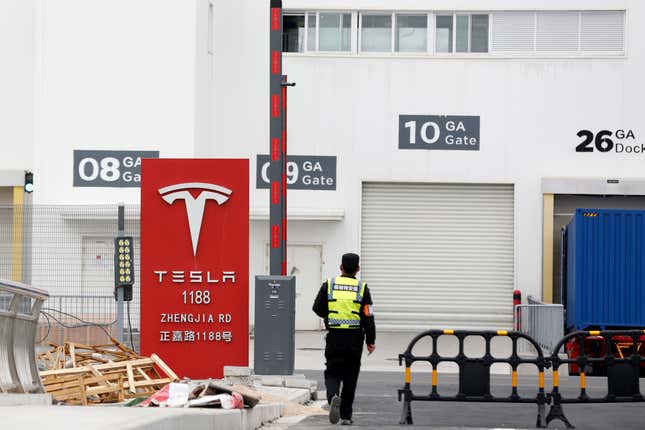 Elon Musk had been singing praises for the EV company's Chinese workers just last year during a keynote speech, saying:

...I think there will be some very strong companies coming out of China. There's just a lot of super talented and hardworking people in China that strongly believe in manufacturing. And they won't just be burning the midnight oil. They'll be burning the 3am oil. So they won't even leave the factory type of thing. Whereas in America, people are trying to avoid going to work at all.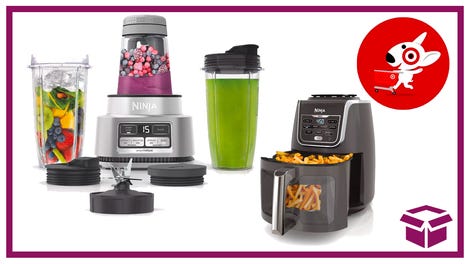 Up to 20% off
Up to 20% off Kitchen and Dining
The workers had been on 12-hour shifts, six days per week, and some of them reportedly slept on the floor when pandemic lockdowns stranded them in the Gigafactory.
And yet these workers are being penalized for a safety incident that resulted in the death of one worker, who was found to be at fault. Tesla supervisors told employees the incident was behind the bonus cuts, which is strange since the incident has little to do with their performance.
Reuters adds that Tesla's safety management, however, indirectly contributed to the accident, citing an investigation conducted by the local government. It's unclear if Tesla's latest price cuts and dip in demand for its EVs in China is at all related to the bonus cuts for workers. Or whether executives will receive a similar pay cut to quarterly bonuses.
The workers are now tweeting at Elon Musk, his mother Maye Musk — who's a moderately famous model in China — and Tesla to draw attention to the bonus cuts, which will reduce their overall income despite Tesla's banner year. But Twitter is blocked in China, so it's unclear how that will influence the public appeal, though workers are also taking to Chinese forums such as Baidu Tieba.