Sheetz is once again lowering the price of at least one of the fuels it provides as a gesture of goodwill to its customers. The combination gas station-convenience-store-car-wash-restaurant-beer-distributor says it will be lowering the price of E85 to $1.85 per gallon for the rest of April 2023. That's a big discount when compared to what AAA says is currently a $3.07 national average price for E85.
What 'The Last of Us' Gets Wrong About Post-Apocalypse Cars
In case you missed it:
The deal originally started on April 17 at the 375 Sheetz in Pennsylvania, West Virginia, Virginia, Maryland, Ohio and North California that carry the fuel. You can see exactly which locations those are by using the Sheetz app or going to their website.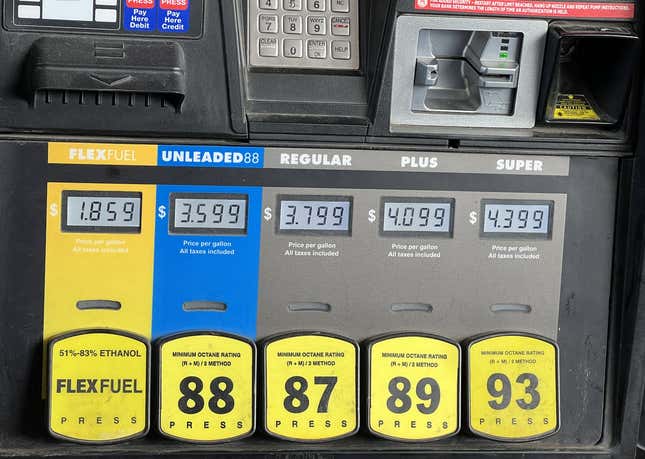 Even by Sheetz's standards, this is a hell of a discount. The last time the company lowered E85 prices was back in June of 2022, and it was only brought down to $3.49 per gallon for the Fourth of July travel season.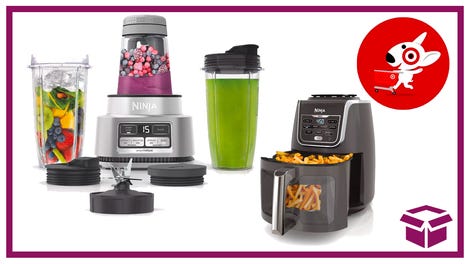 Up to 20% off
Up to 20% off Kitchen and Dining
Sheetz says E85 – also known as Flex Fuel – is only approved in "flexible fuel vehicles" designed to run on gasoline or gasoline-ethanol blends of up to 85 percent ethanol – thus E85. Because the chain doesn't want anyone ruining their cars with the wrong fuel on its property, Sheetz is also providing a helpful tool to see if your vehicle is E85 compatible. All this means that you can now fill up your Dodge Challenger SRT Demon 170 at Sheetz for a lot less money!
Usually, Sheetz likes to tie these promotions to some sort of holiday with a lot of travel, but that isn't the case this time around. We reached out to the company to see what the deal was in terms of timing, but there's no particular reason according to a spokesperson. "Sheetz is just trying to help customers!" he told Jalopnik. I love that. "Just because" is as good a reason as any, if you ask me.
Sheetz has more than 670 locations in the mid-Atlantic region of the U.S., and it played a big role in my college years as someone who went to Penn State. I spent so much money there over my four years in Happy Valley that I feel like it's time they returned the favor to me – and all of you I suppose. If you find yourself filling up there, I suggest getting the macaroni bites unless it's the morning. In that case, go with the bacon, egg and cheese croissant. You cannot go wrong with one of those bad boys.