What were you up to when you were 18 years old? American racer — and Guinness World Record setter — Chloe Chambers has her path figured out: She's taking on her first-ever sports car racing season with TPC Racing and Monoflo International in this year's Porsche Sprint Challenge North America series.
According to Bob: We Need More Weird Cars!
In case you missed it:
Chambers has been working her way up the motorsport ladder and making a name for herself for years. At age 16, she set the world record for the fastest slalom behind the wheel of a Porsche 718 Spyder. She was featured on America's Got Talent: Extreme. When I spoke with her around this time last year, she was finishing up high school, applying for colleges, and preparing to compete in the W Series — all while telling me that she was in her ninth year of racing. Now, she's contesting a full season of racing once again while also juggling her freshman year at Arizona State University's online business program.
As you might imagine, Chambers has never been one to shy away from her next form of competition — even when it's totally new for her.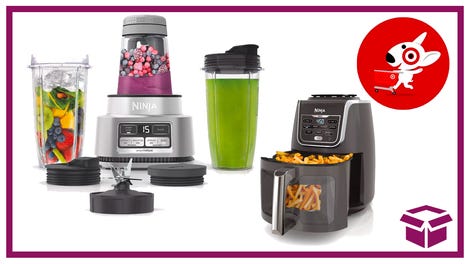 Up to 20% off
Up to 20% off Kitchen and Dining
"I have little experience in [sports] cars," Chambers told Jalopnik, "so learning the tire, how to manage tires during the 40-minute races, and communicating with my mechanics, engineers, and coaches with this new car will be a good challenge."

Those 40-minute Porsche Sprint Cup Challenge races may not seem long to us outside viewers — but they're the first step in developing the endurance skillset Chambers will need to pursue her future career with flexibility. She did, after all, tell me last year that her ultimate goal would be securing the Triple Crown of Motorsport.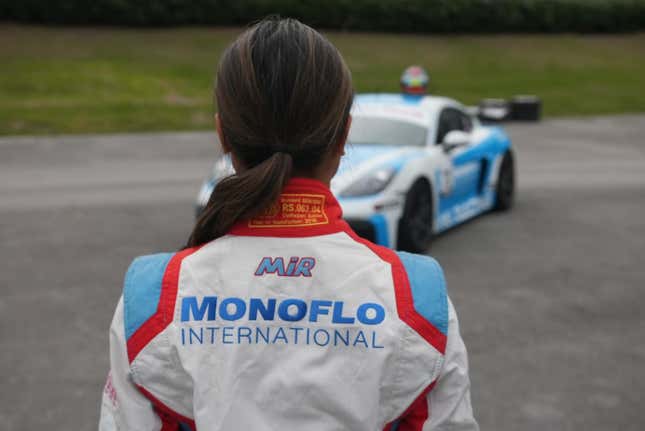 That said, this isn't totally new.
"Having raced in mostly single-seaters, I have gained good race craft which I know will come in handy for this year," Chambers told Jalopnik. "And I've driven most of the tracks on the calendar, and having existing knowledge is always a huge help."
Her first race as an official Porsche Junior Driver will take place at the end of this month, April 29-30, when she takes the green flag at Barber Motorsports Park, but she told us that her first test there this past weekend was a successful one.
"I got acclimated with the car and we were able to try different setup changes so we have a good idea of what to do for the race weekend in a couple of weeks' time," she said, which bodes well. Having a sense of confidence heading into that first race is always a benefit.
But that's not the only thing Chambers has to be confident about, saying that, with the support of her team (TPC Racing) and sponsor (Monoflo International, who first reached out to her after being impressed by her World Record bid), she'll be able to find success in this new approach to racing.
As an added bonus, of course, is the assurance that comes with being an official Porsche junior. "I know that I have a set pathway to move up the Porsche Motorsports ladder with their support," she said.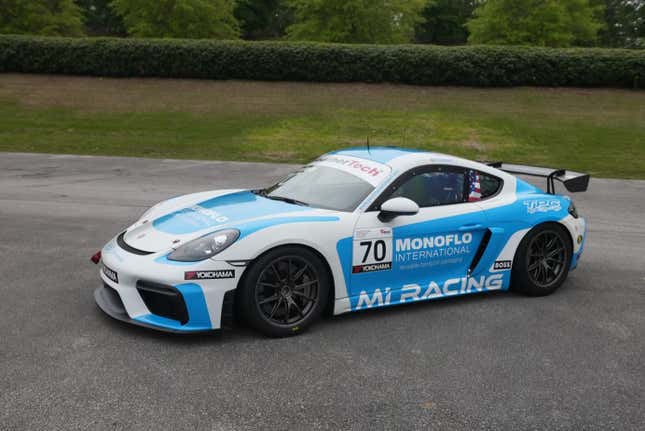 Chambers will line up for her first start at Barber alongside seasoned Porsche Sprint Challenge competitors and a slate of rookies just like herself, and her 2023 program will take her to iconic American tracks like Sonoma, Laguna Seca, and Road America. Make sure you tune in, because this is only the beginning for Chloe Chambers.